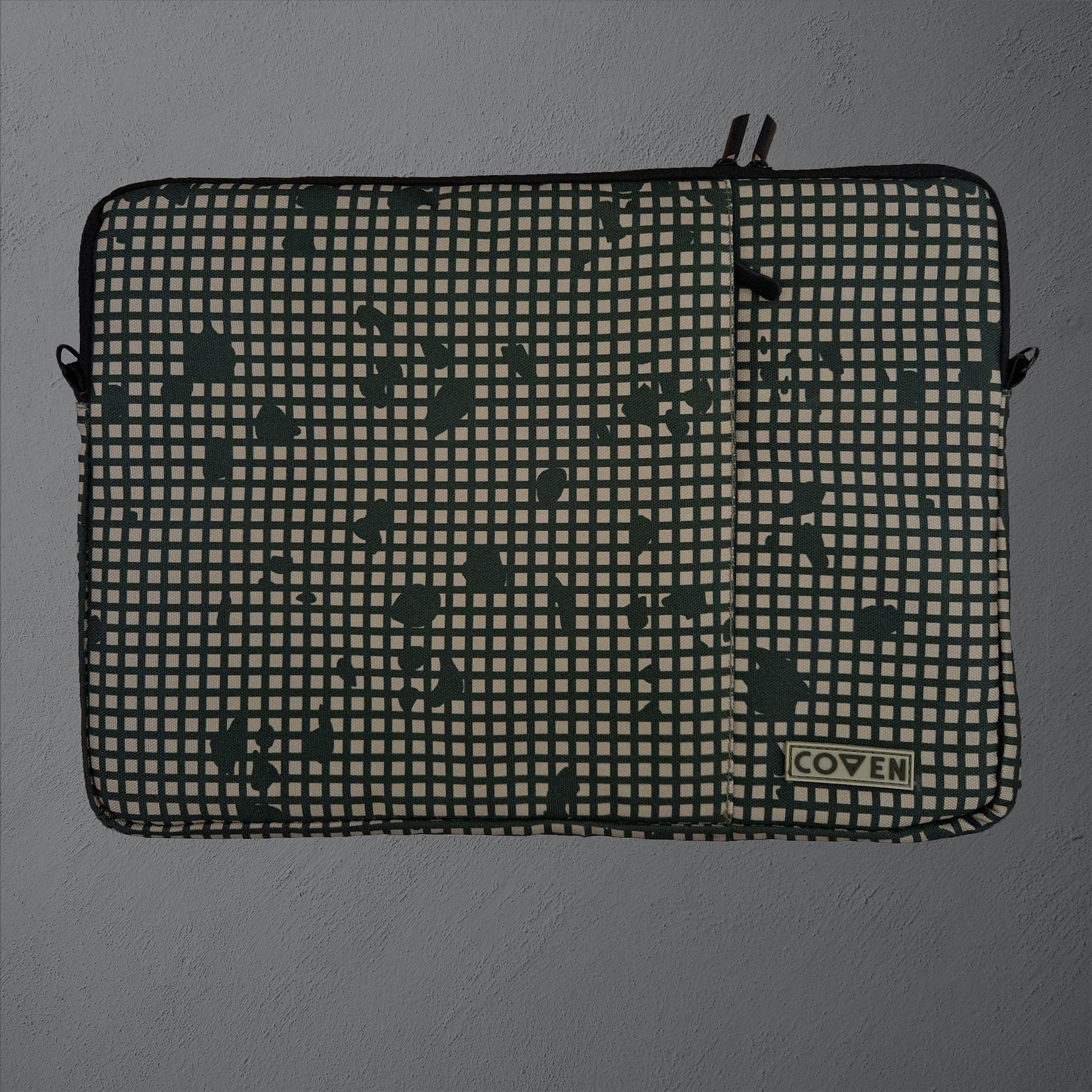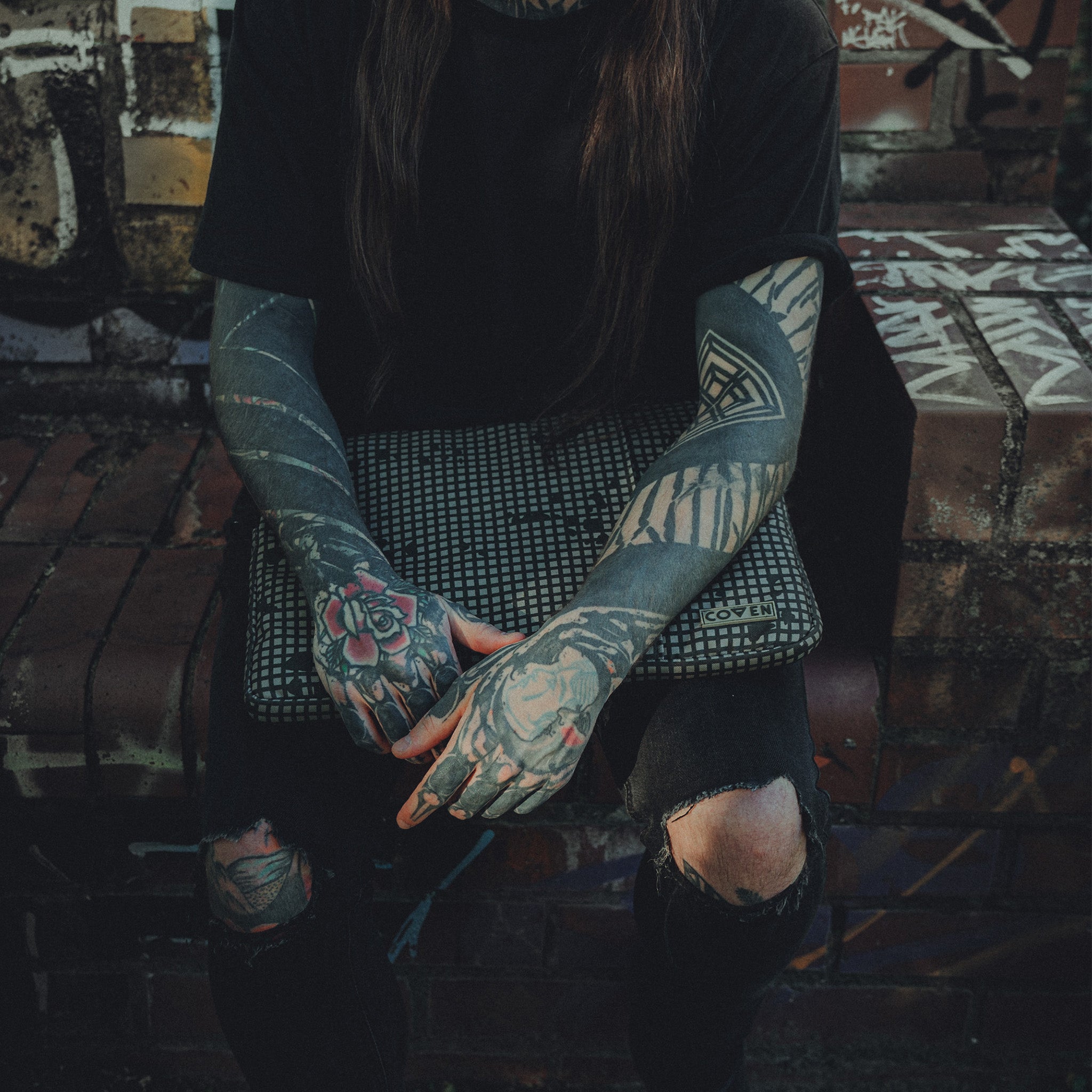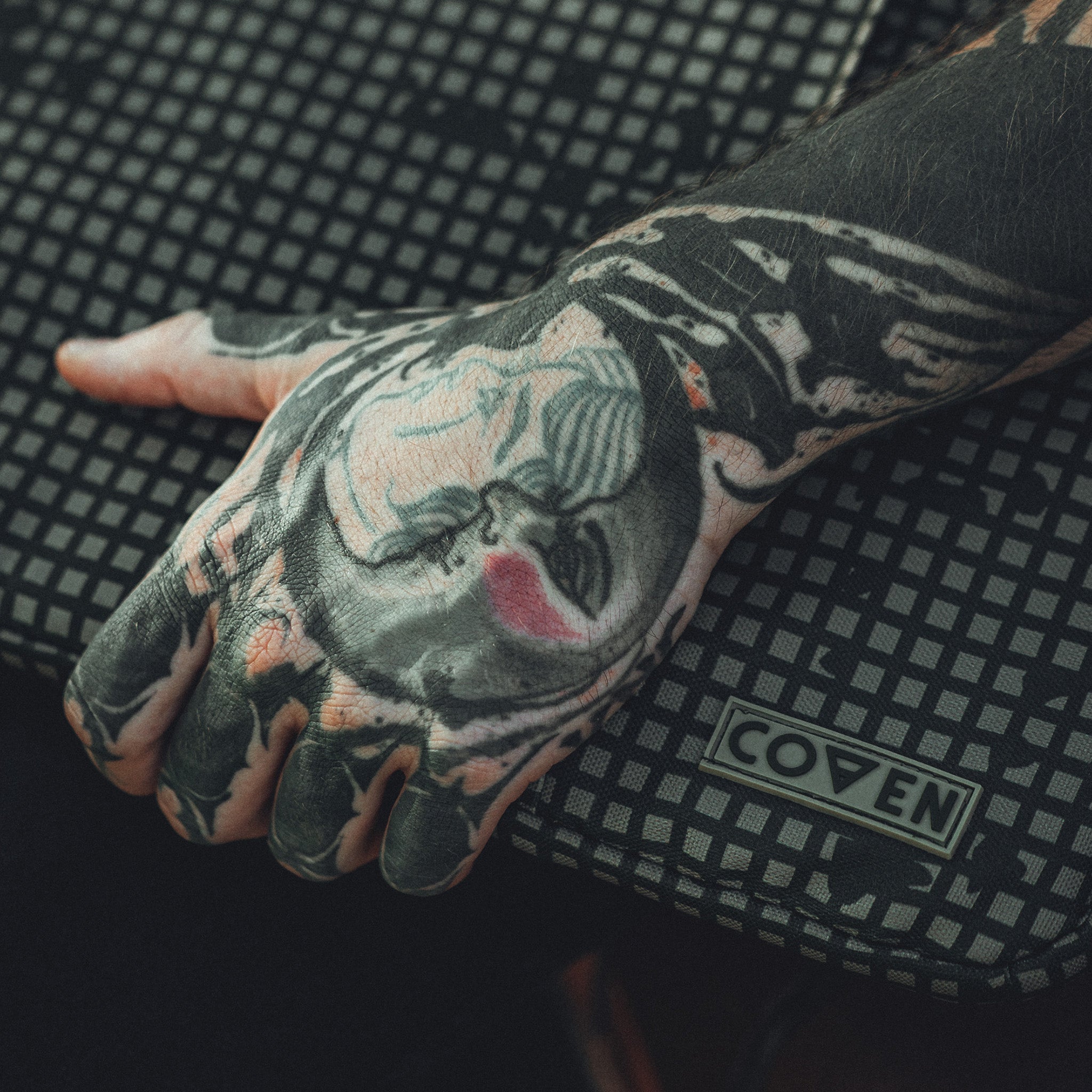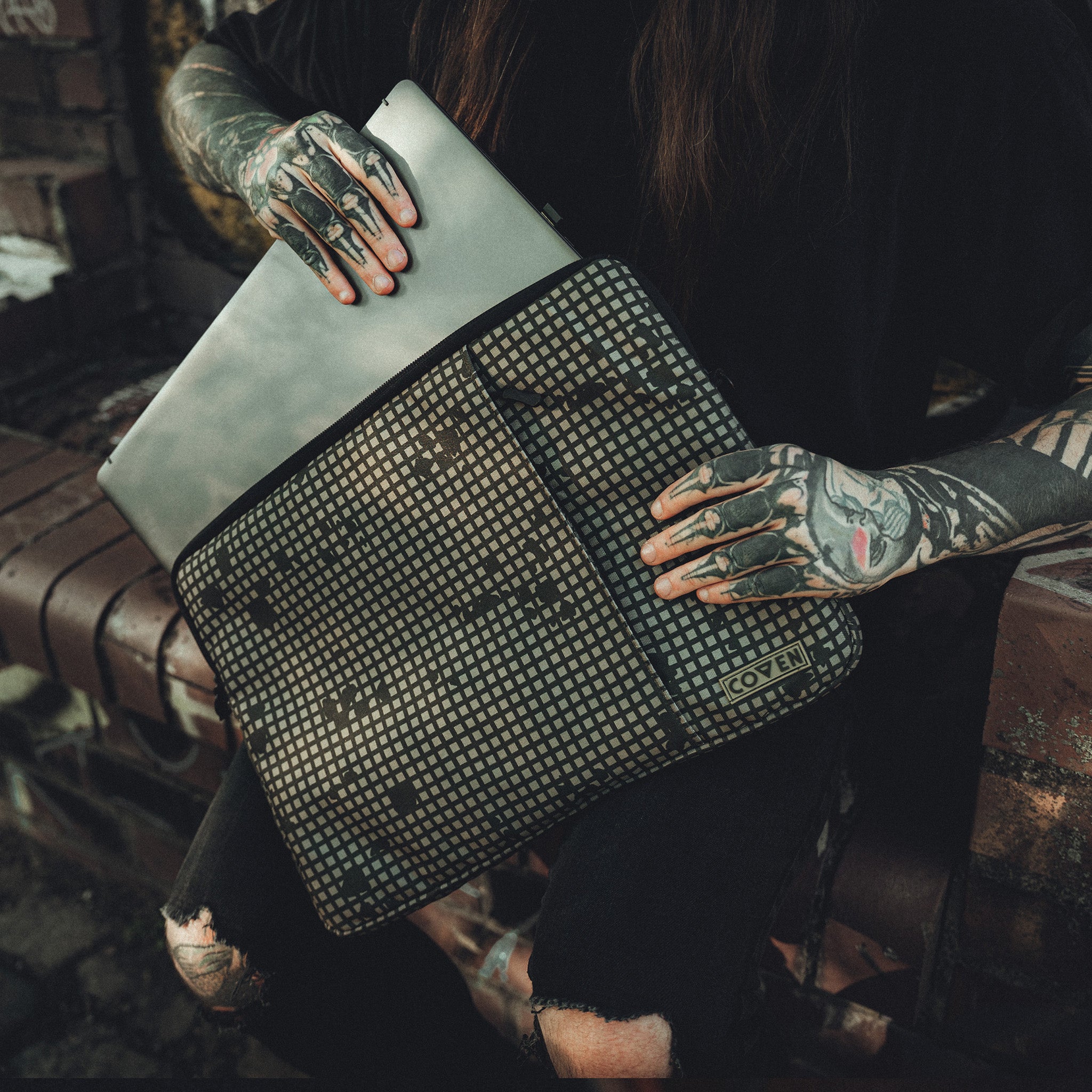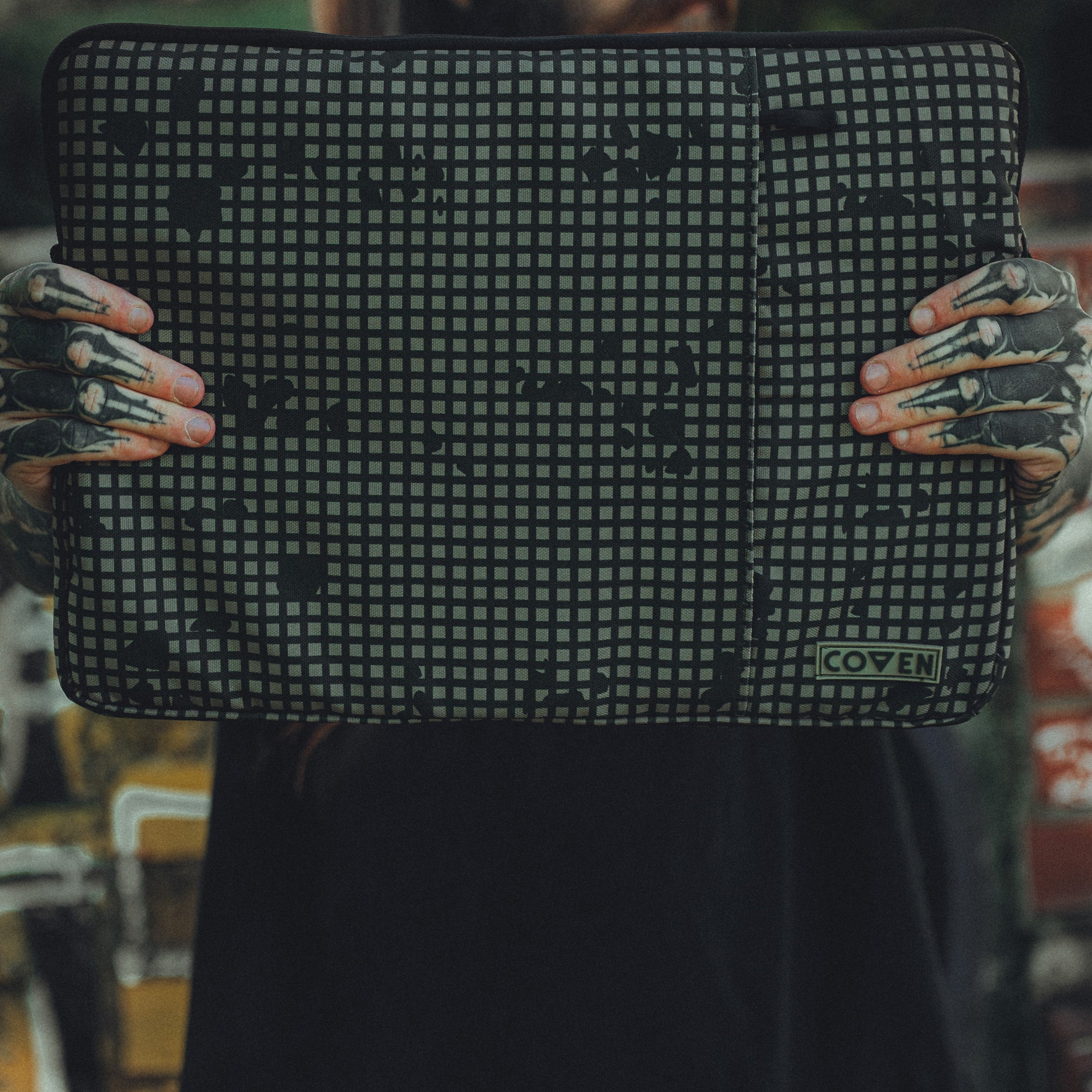 Drag Bag - Notebook Case - 16" - DNC

This is what your new notebook case offers:

- D-rings for carrying the case with your sling, for example

- Soft inner lining to protect your PC from scratches

- Padding on the outside to ensure protection against shocks

- Concealed outside pocket with zipper to store additional material such as mouse etc

- Made for 16" notebooks.

- NOTE: this case is only partially suitable for gaming PCs or thicker office notebooks, as these may be too thick for the case.

- The drag bag comes without any form of accessories. You only receive the cover.
Within Germany:
Textiles: 5-7 days
Other products: 3-5 days


Within the European Union:
7-21 days

Outside the European Union:
7-31 days

USA, Australia:
up to 90 days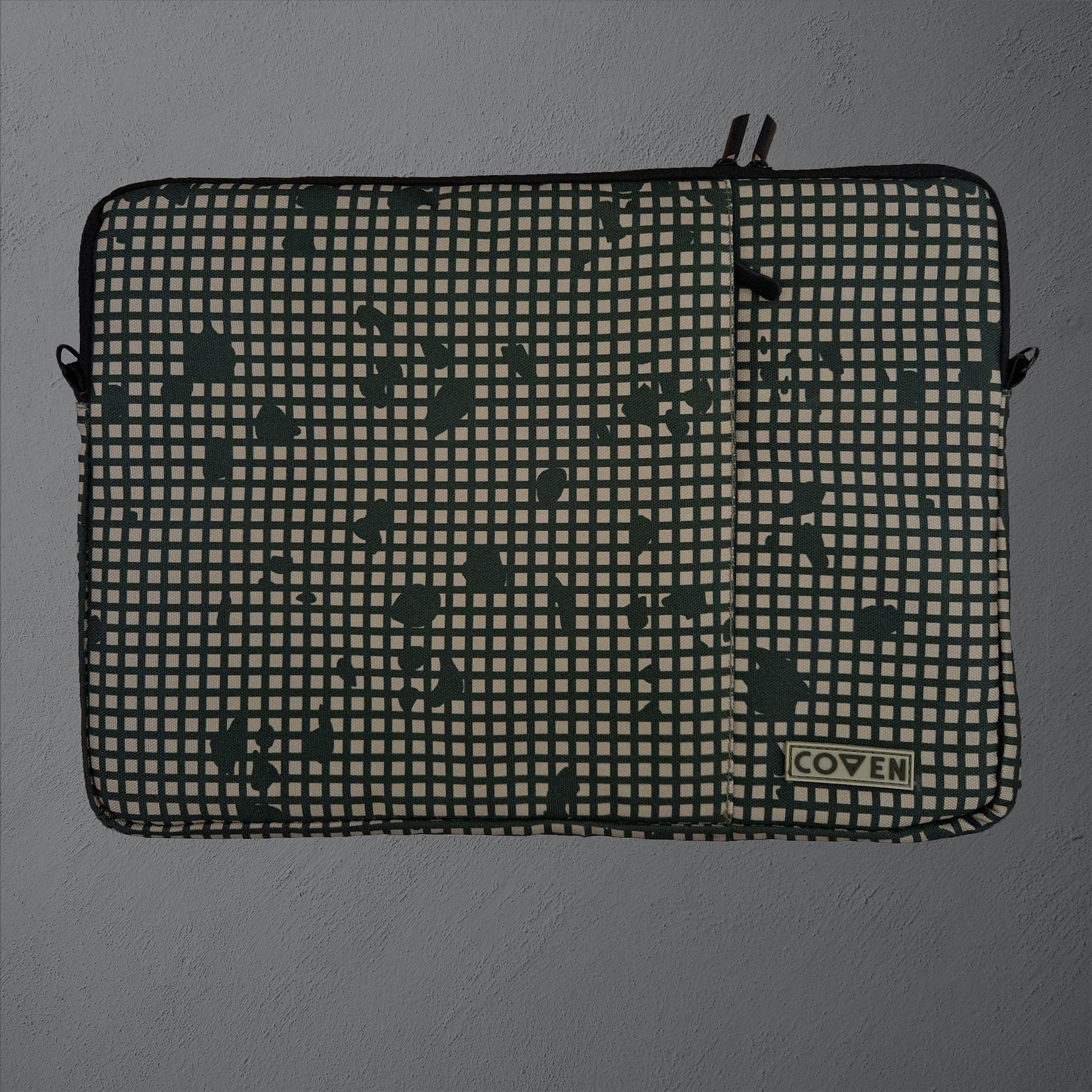 Sold out
Sold out
Sold out
Sold out
Sold out
Sold out
Sold out
Sold out
Sold out
Sold out
Sold out
Sold out
Sold out
Sold out
Sold out