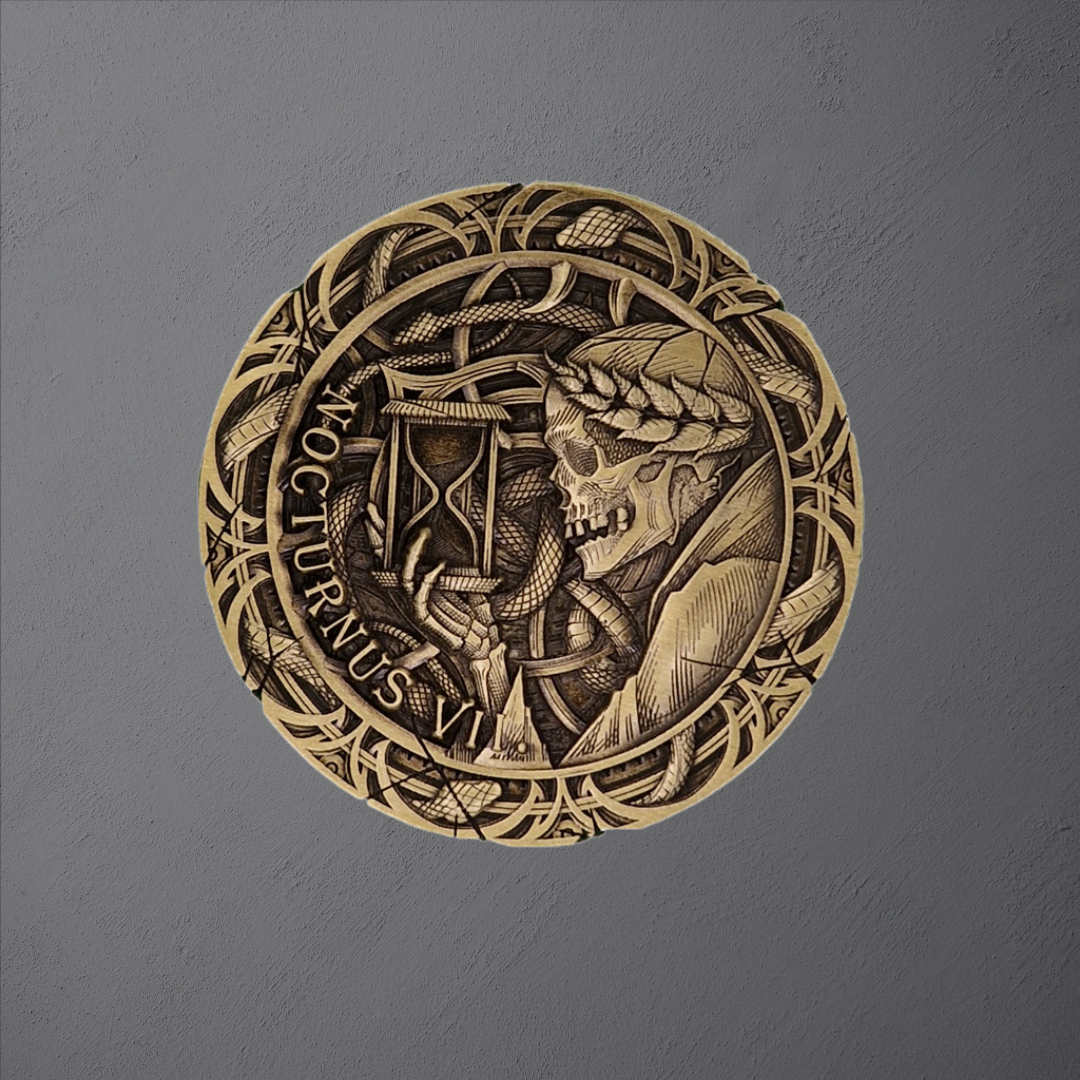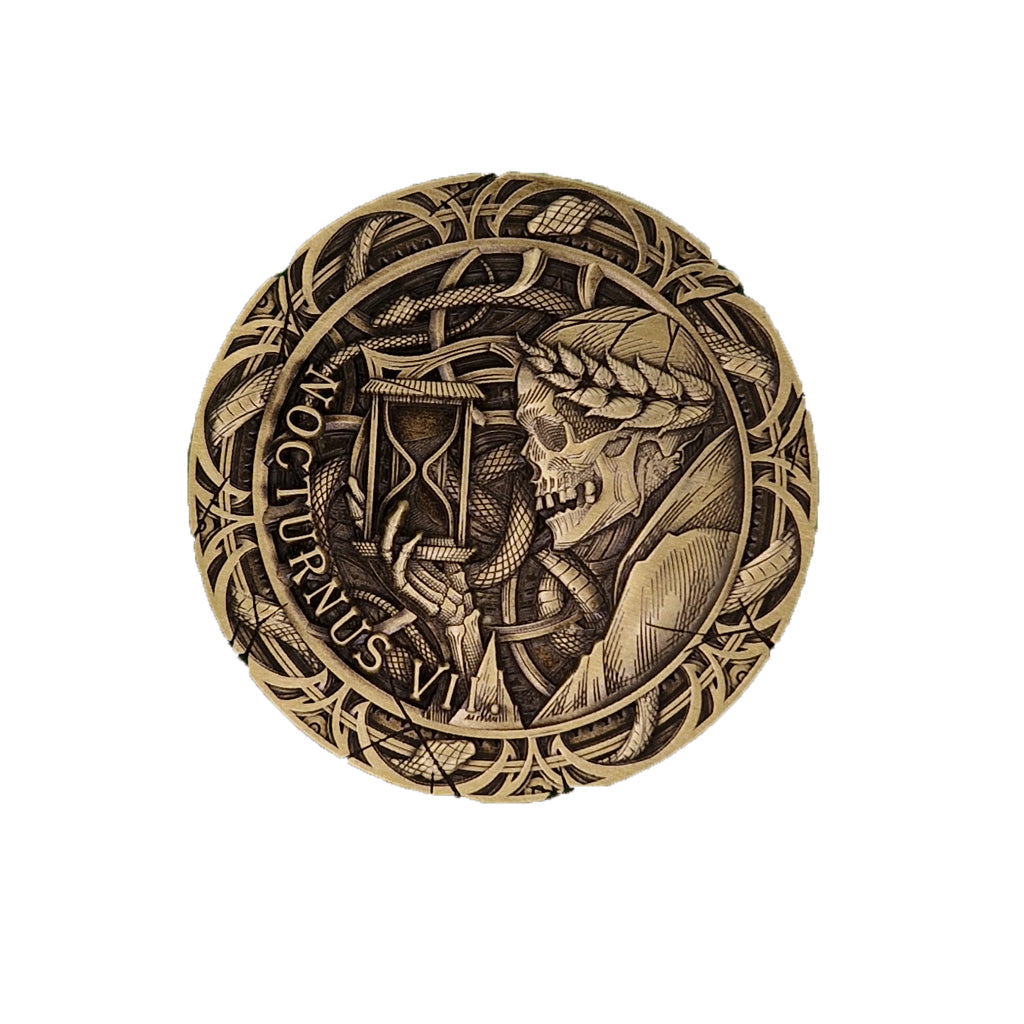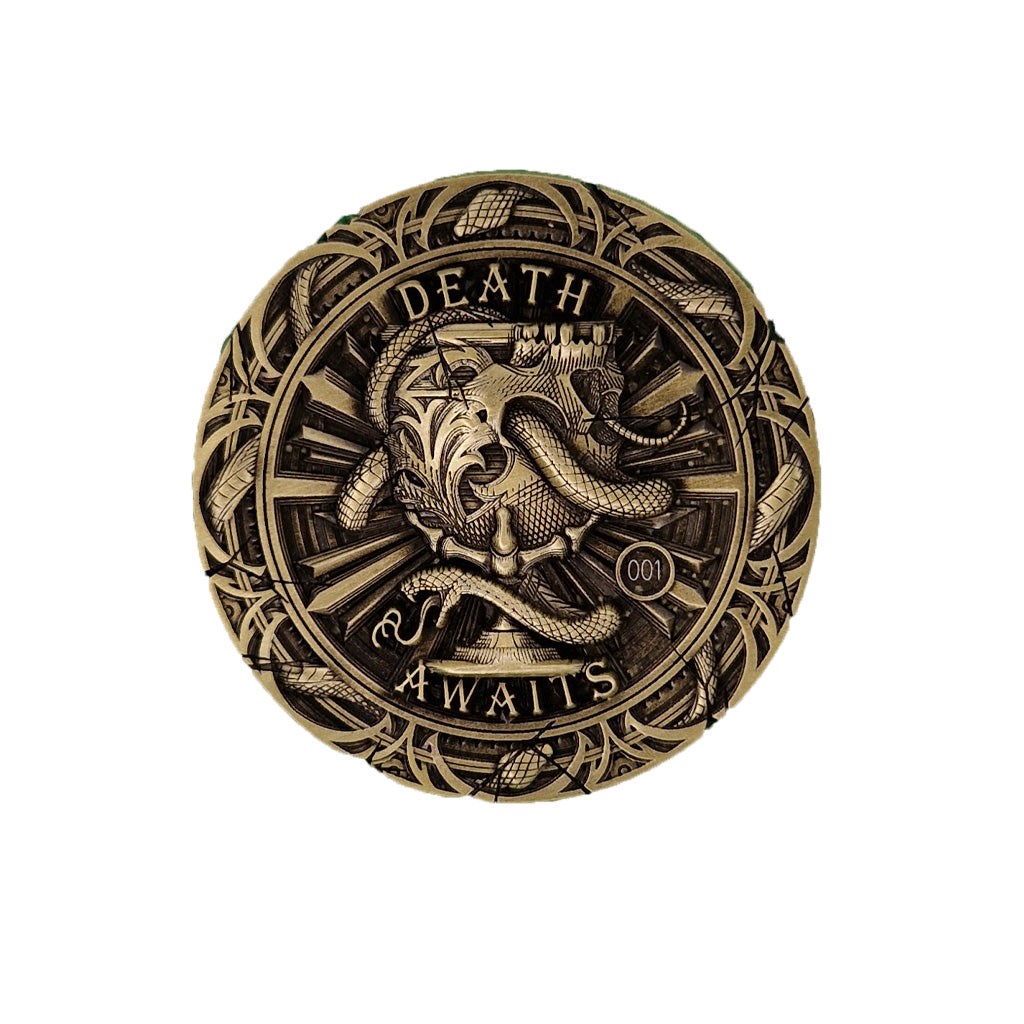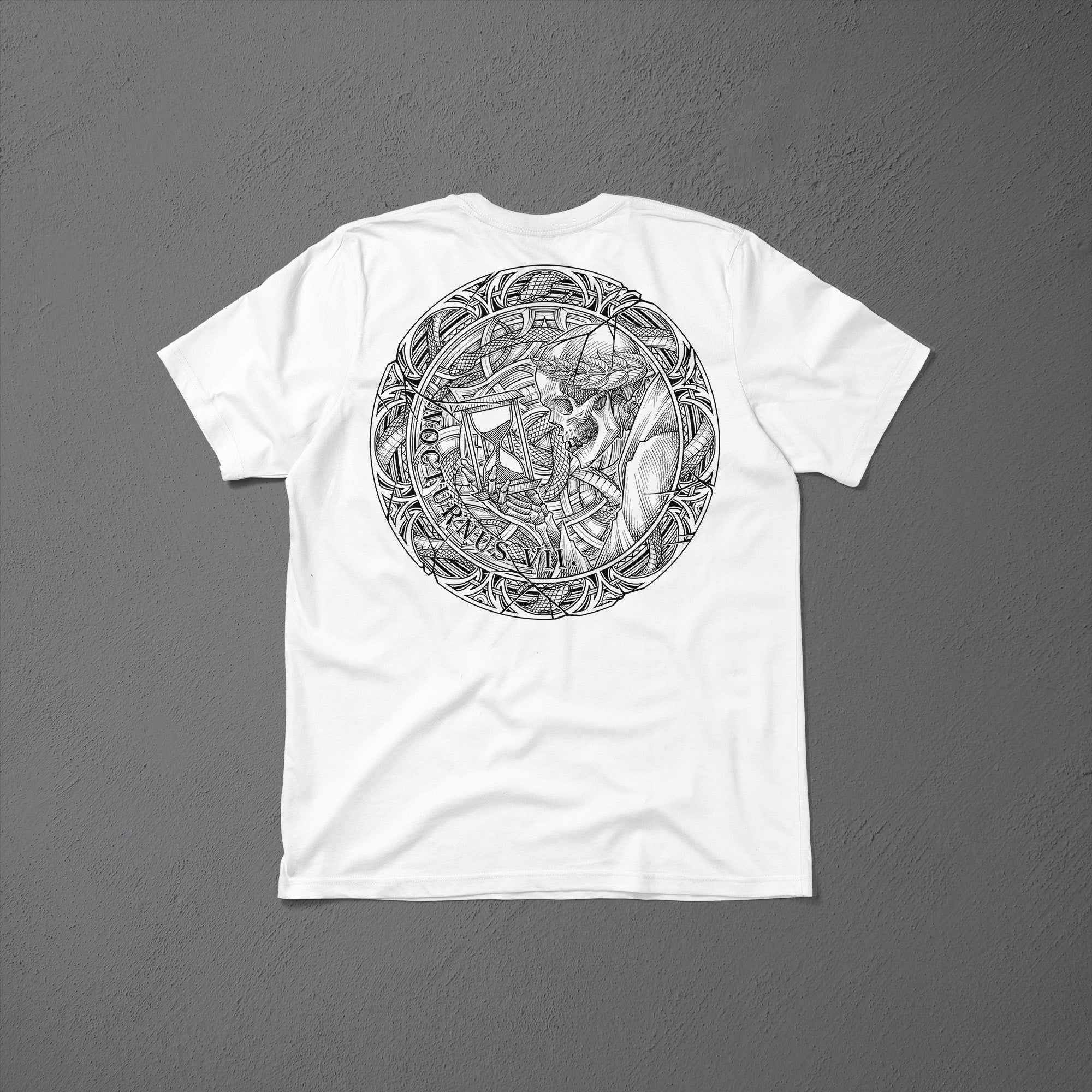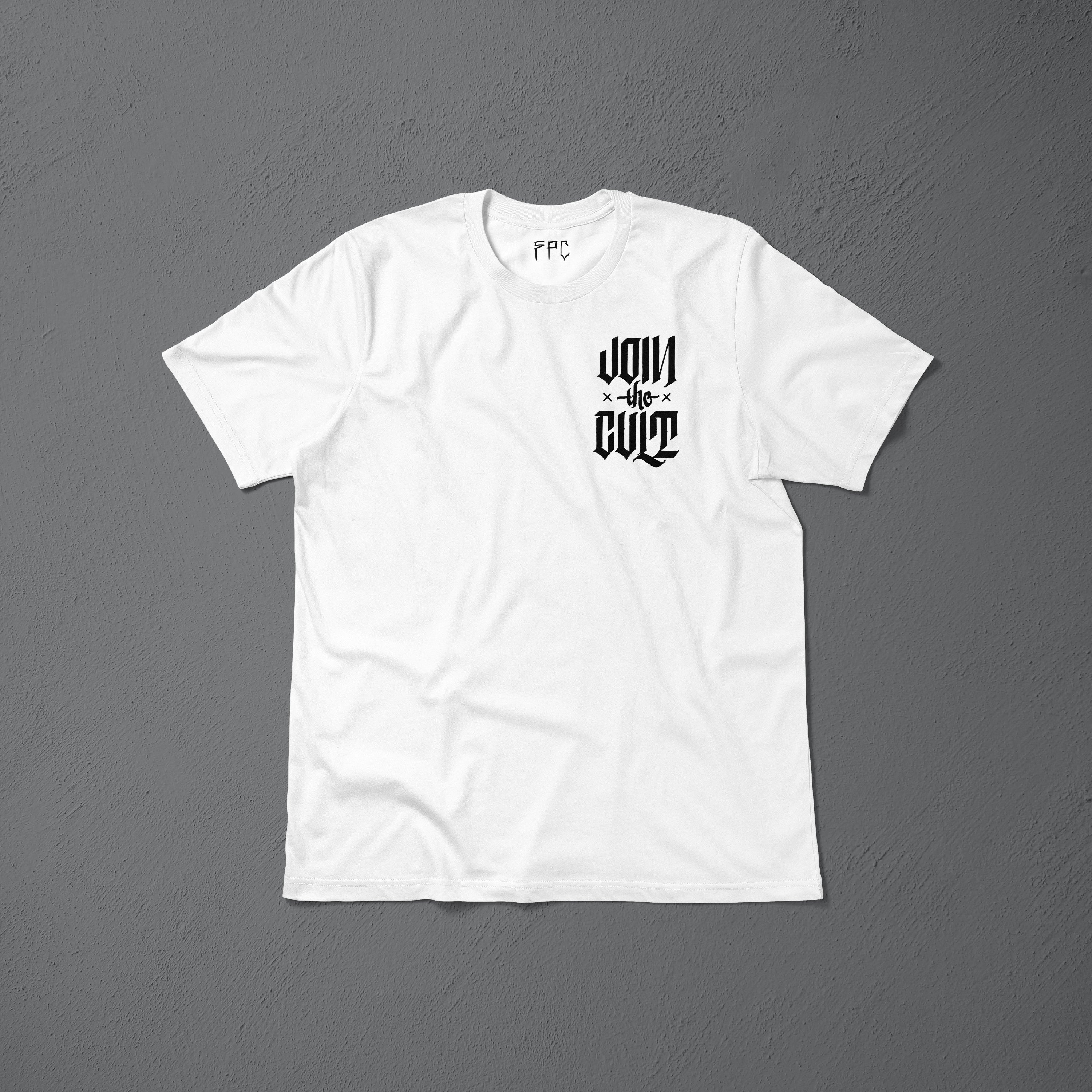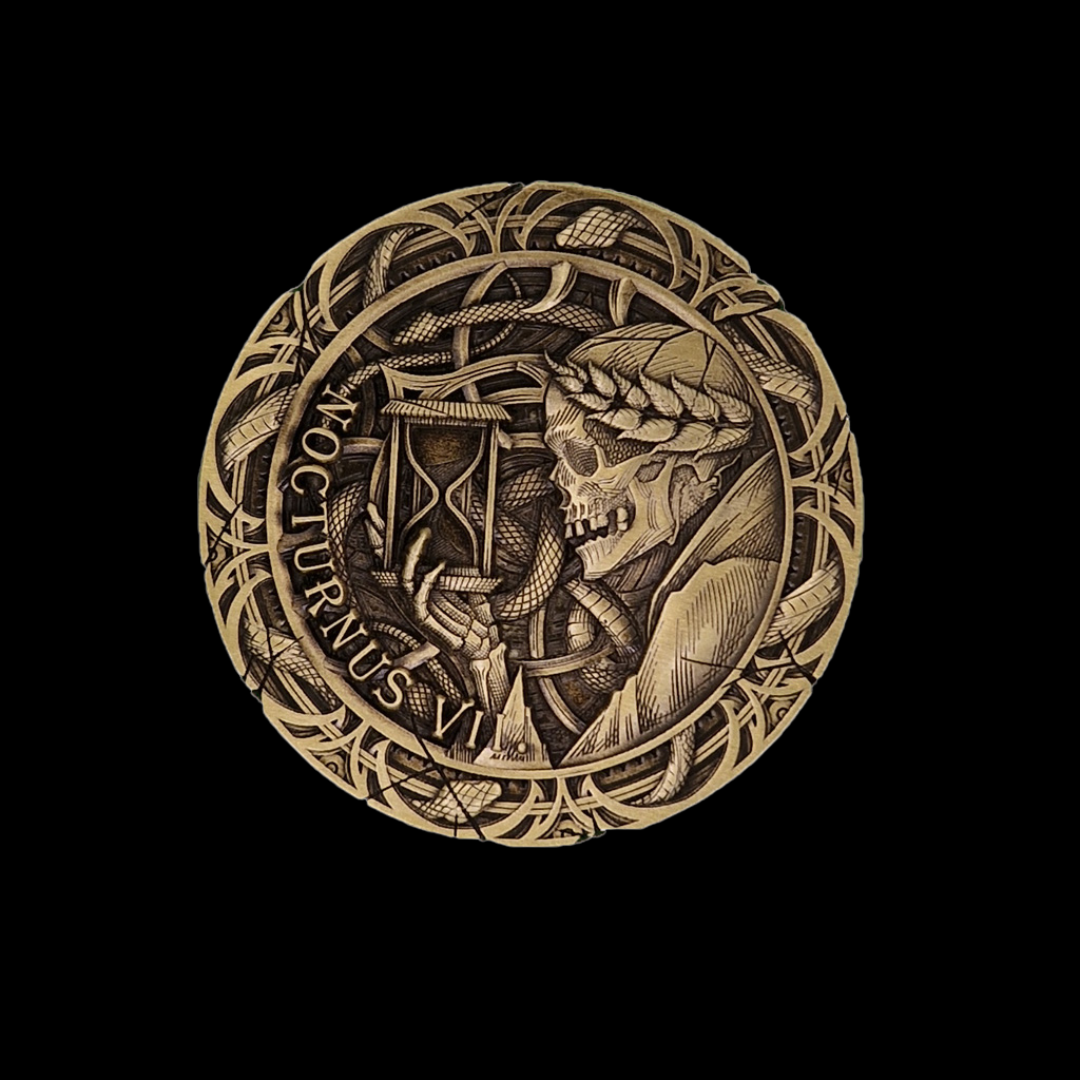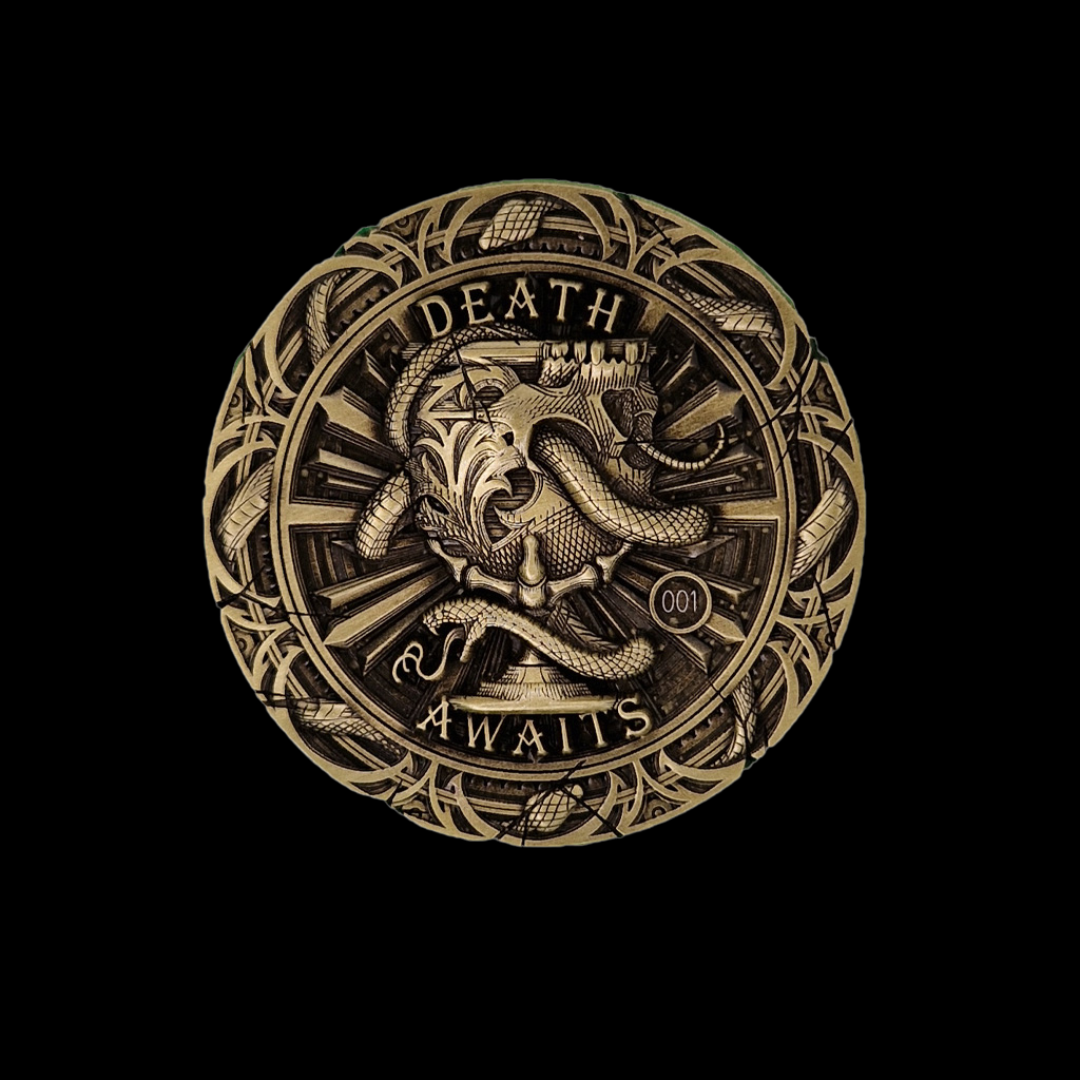 Death awaits VII - Collectors Edition - Limited 15 - Coin & Shirt

Death awaits...

The collectors edition of our Death awaits VII coin - limited to 15 copies!

The coins are numbered from 001 - 015 (laser engraving on the back). In addition, there is a matching shirt in the Collectors Edition, which will only be produced 15 times in this color scheme and will be available exclusively in this bundle.

In addition, we offer you the opportunity to get your desired number here. Simply select the desired number and order.

ATTENTION: In the past, coin numbers were ordered twice - due to the high demand for a special number. We reserve the right here to randomly cancel duplicate orders as each number is unique.
Within Germany:
Textiles: 5-7 days
Other products: 3-5 days


Within the European Union:
7-21 days

Outside the European Union:
7-31 days

USA, Australia:
up to 90 days